As our loved ones age, ensuring the safety of their home environment is critical. Home safety for seniors is not just about injury prevention—it's about creating a space where they can continue to live with dignity and independence. With the right modifications and support, seniors can enjoy their familiar surroundings safely and comfortably.
An Overview of Home Safety for Seniors
Home safety for seniors involves adapting living spaces to meet the evolving needs that come with aging. It encompasses everything from minor adjustments to substantial renovations—all aimed at preventing accidents and facilitating ease of living. As part of a comprehensive approach to care, it's essential to assess the specific health care needs of seniors after a hospital stay. To read more about how to assess the needs of a senior as they are discharged from the hospital, visit our blog: "Assessing Senior Health Care Needs When Leaving The Hospital."
How to Senior-Proof Your Home
To senior-proof your home, start by removing common tripping hazards such as loose rugs and cluttered walkways. Adequate lighting is important, particularly in stairways and hallways, to improve visibility and prevent falls. Installing grab bars in bathrooms and ensuring that all flooring is secure can also go a long way in making a home safer for a senior. For more tips on daily living adjustments, take a look at "Meeting Basic Needs for the Elderly."
A Home Safety Checklist for Seniors
A home safety checklist for seniors is an invaluable tool as you plan adjustments that need to be made to promote home safety. Here are a few essential points to consider:
Secure Flooring. Ensure that all flooring is stable and free from tripping hazards. Rugs should be secured with non-slip backing, and any loose floorboards should be repaired.
Grab Bars and Handrails. Install these devices in the bathroom, along staircases, and in other areas where extra support is beneficial.
Proper Lighting. Assess each room for adequate lighting, and install nightlights in hallways and bathrooms.
Fire Safety. Test smoke detectors regularly, keep a fire extinguisher accessible, and establish a clear evacuation plan.
Emergency Contact Systems. Consider setting up a medical alert system or ensuring that a phone is always within reach in case of emergencies.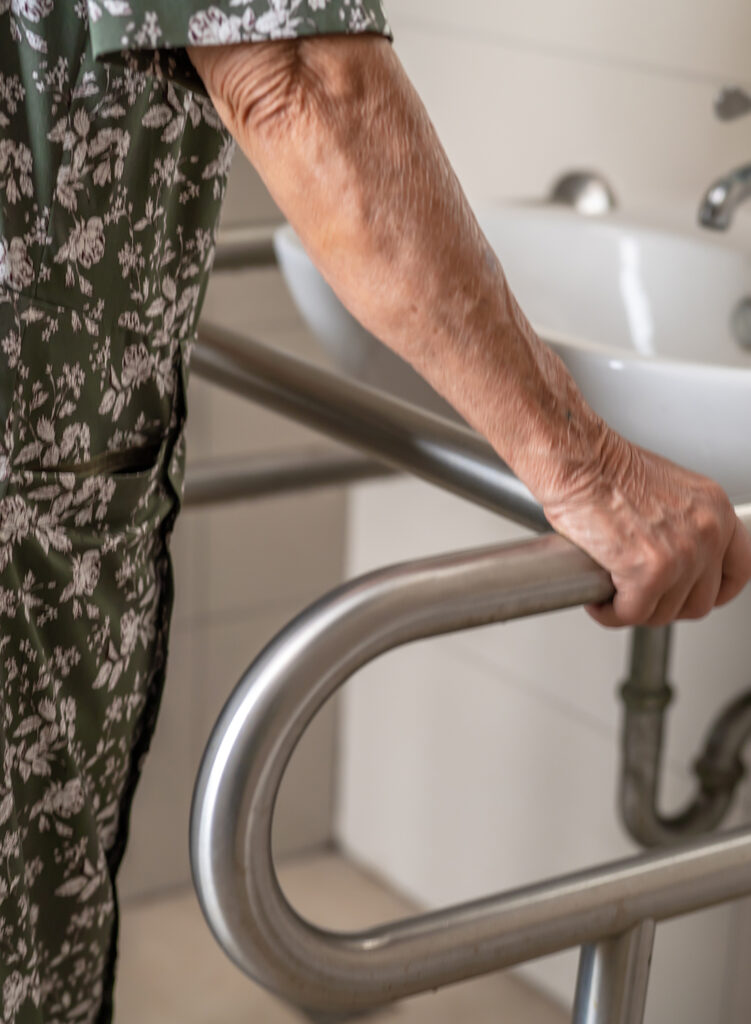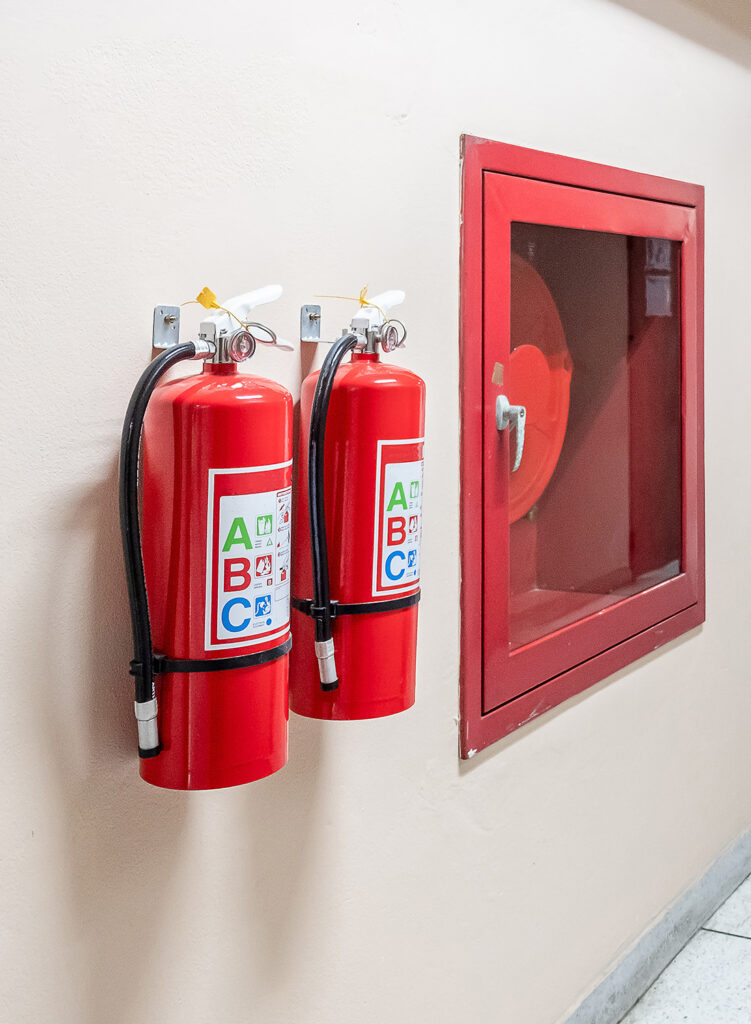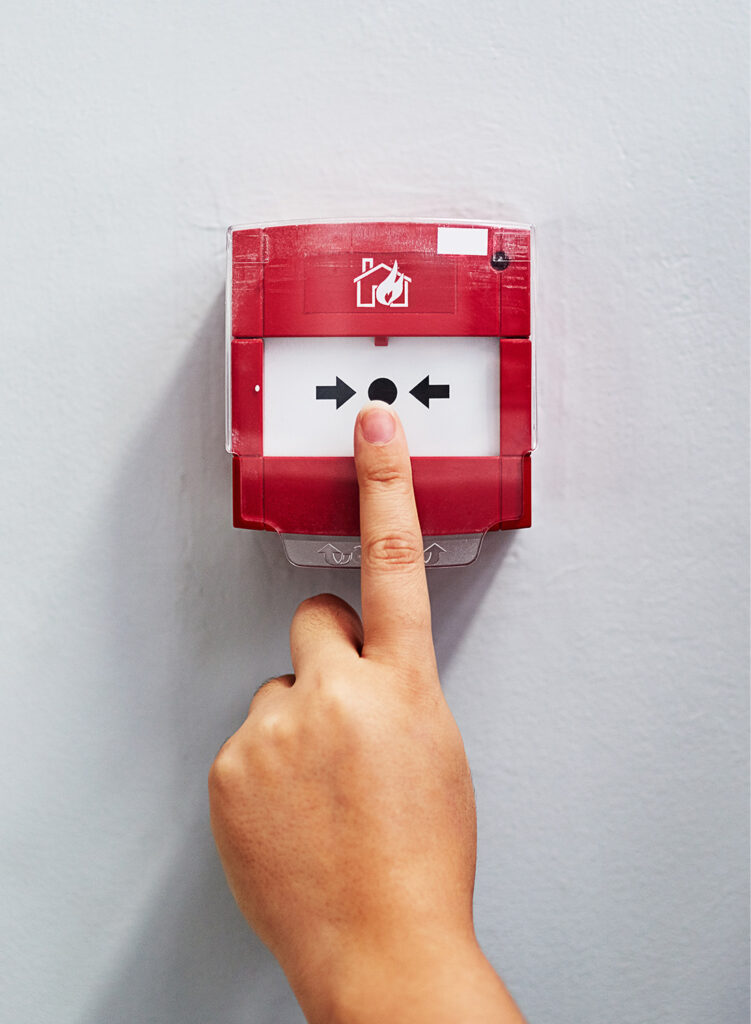 Managing Medications
Effective medication management is an important component of home safety for seniors. It's crucial to establish a system that ensures medications are taken correctly and on time. Using pill organizers can help distinguish daily medications, and setting up reminder systems, either through alarm clocks or smartphone apps, can prevent missed doses. It's also wise to routinely review medications with a healthcare provider to address any potential side effects or interactions that could compromise safety.
Caregiver Support Services in Texas
For seniors living at home, caregiver support services in Texas offer a spectrum of resources designed to maintain and improve home safety. These services can provide professional assistance with implementing safety measures, regular home safety evaluations, and even emergency response training. They act as an extension of a family's efforts to keep their loved ones safe, offering both expertise and peace of mind.
Home safety is a continuous process that changes to meet the needs of seniors as we work to protect our aging population. Ensuring a safe home environment can be accomplished through personal effort or with the help of professional services.
Don't Wait
Don't wait for an accident to occur before taking action. Use the home safety checklist for seniors as a starting point to make necessary changes today. For additional support and resources, explore the caregiver support services in Texas. For a deeper understanding of the health care needs that influence home safety decisions, revisit "Assessing Senior Health Care Needs When Leaving The Hospital."